The easiest way to get involved with Tortoise Takeover is to go and find all of the sculptures!  
Whether you live in Jersey or are visiting for the first time, the trail is the perfect excuse to get out and explore the island. Every tortoise has its own story, and so do the locations. Maybe you'll find your new favourite beach, picnic spot or local business to support. Share your adventures with us on social media using the hashtag #TortoiseTakeover and tagging @JerseyTortoises.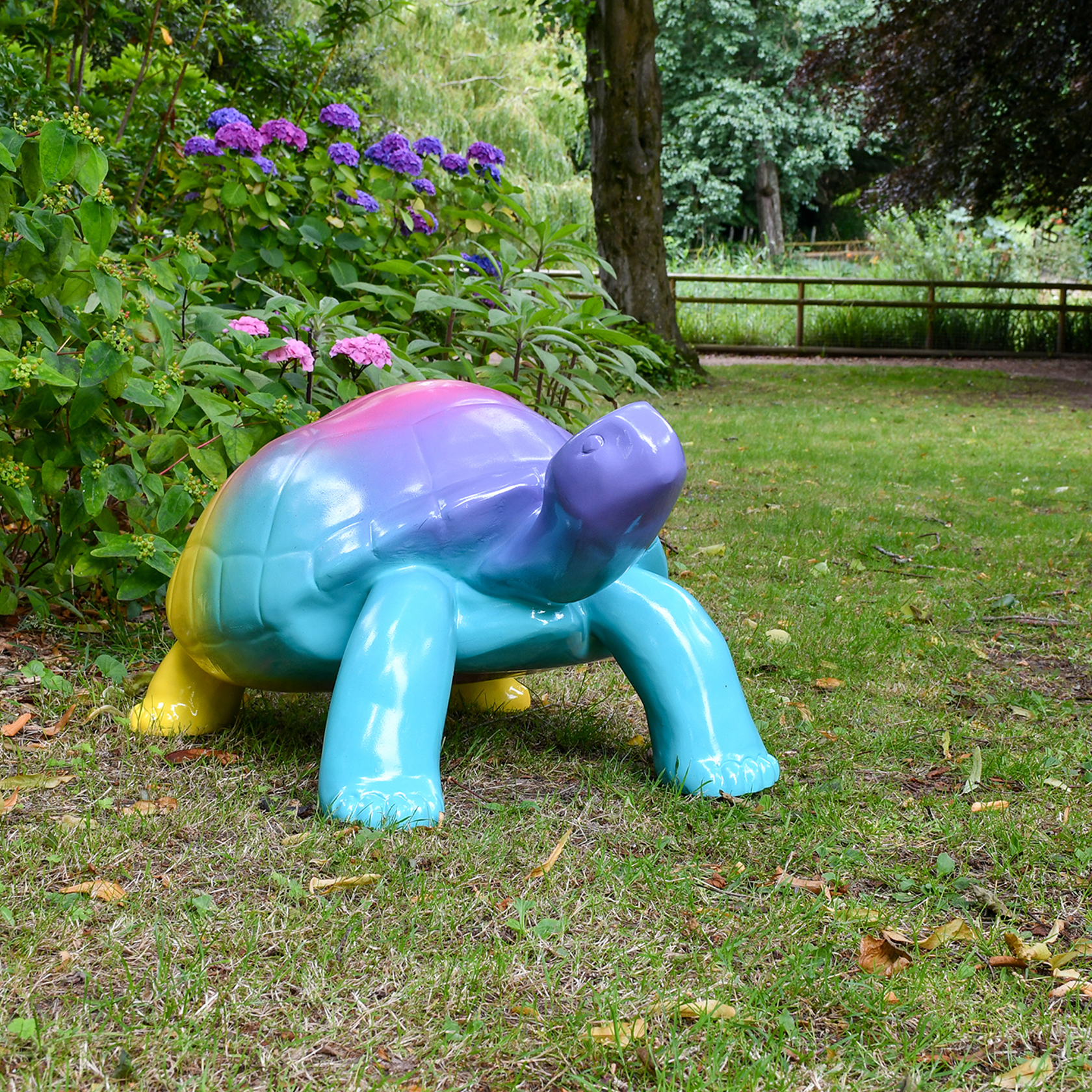 Win a young tortoise sculpture and other amazing Tortoise Takeover themed prizes
!
Take part in our raffle and you could be in with a chance of winning an ex-shell-ent prize! 
Pick up a raffle ticket for £5 from Jersey Zoo gift shop, Durrell charity shop, or Durrell airport shop.
Key dates for Tortoise Takeover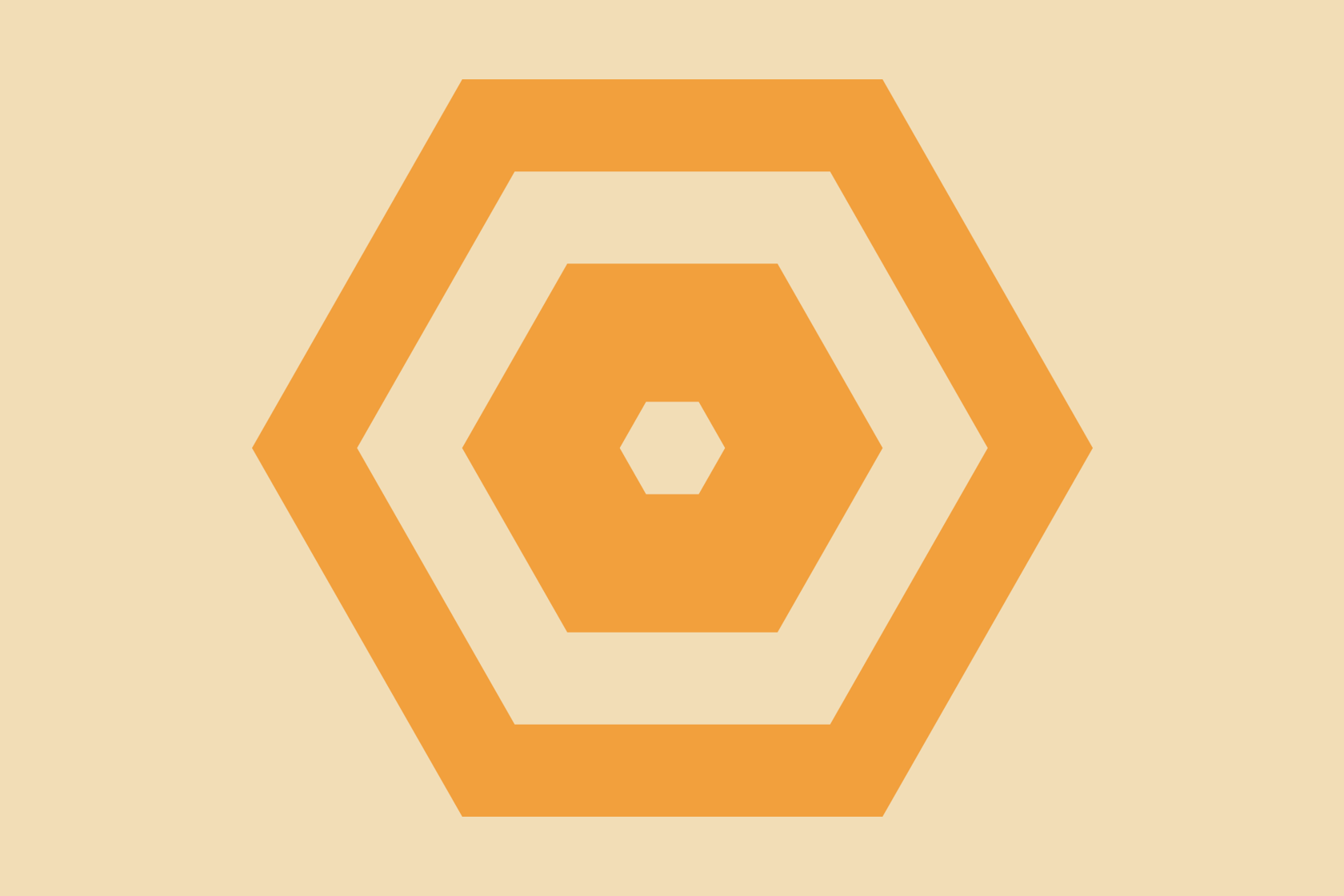 Young Tortoise Trail
16 June - 31 August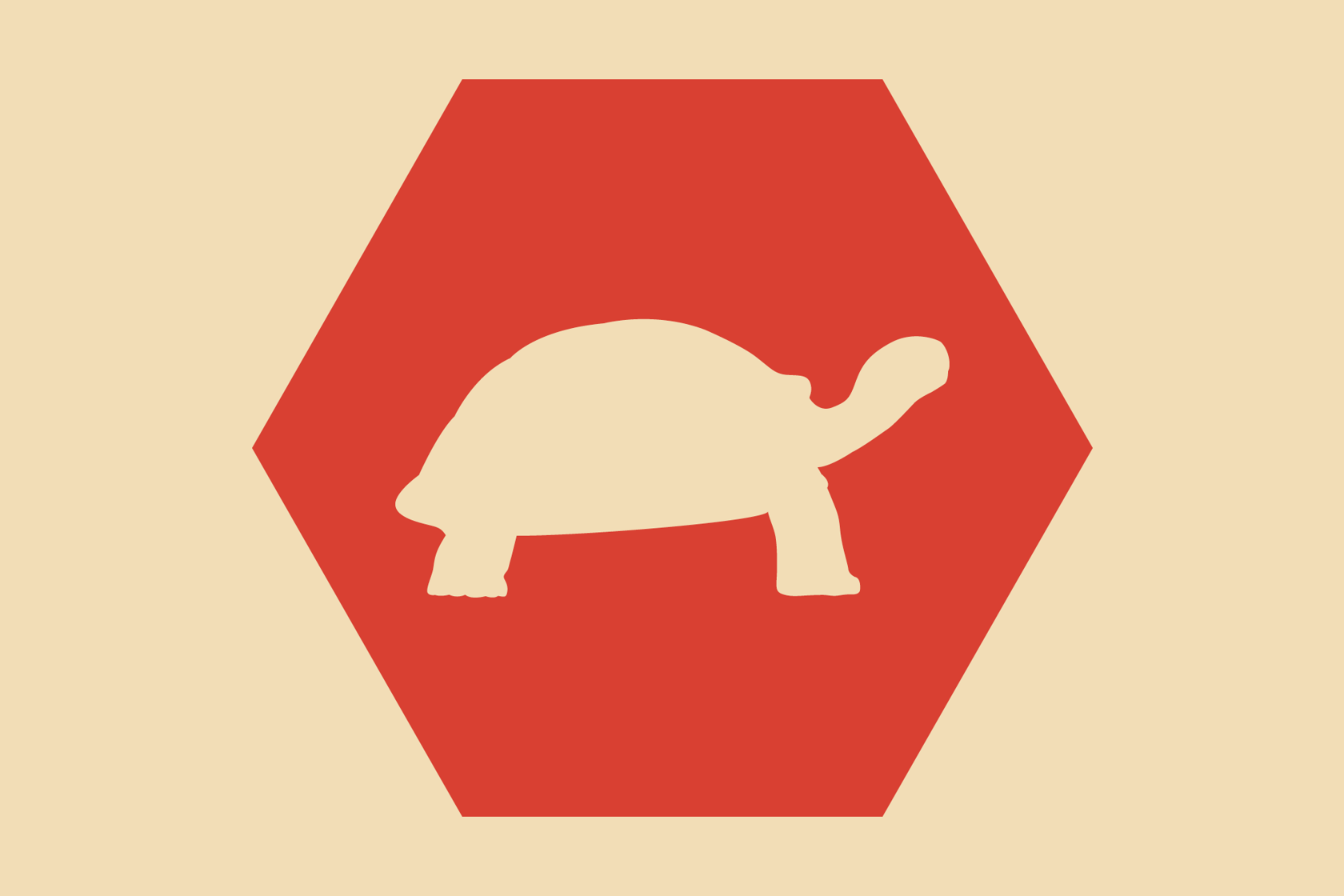 Tortoise Takeover trail
1 July - 31 August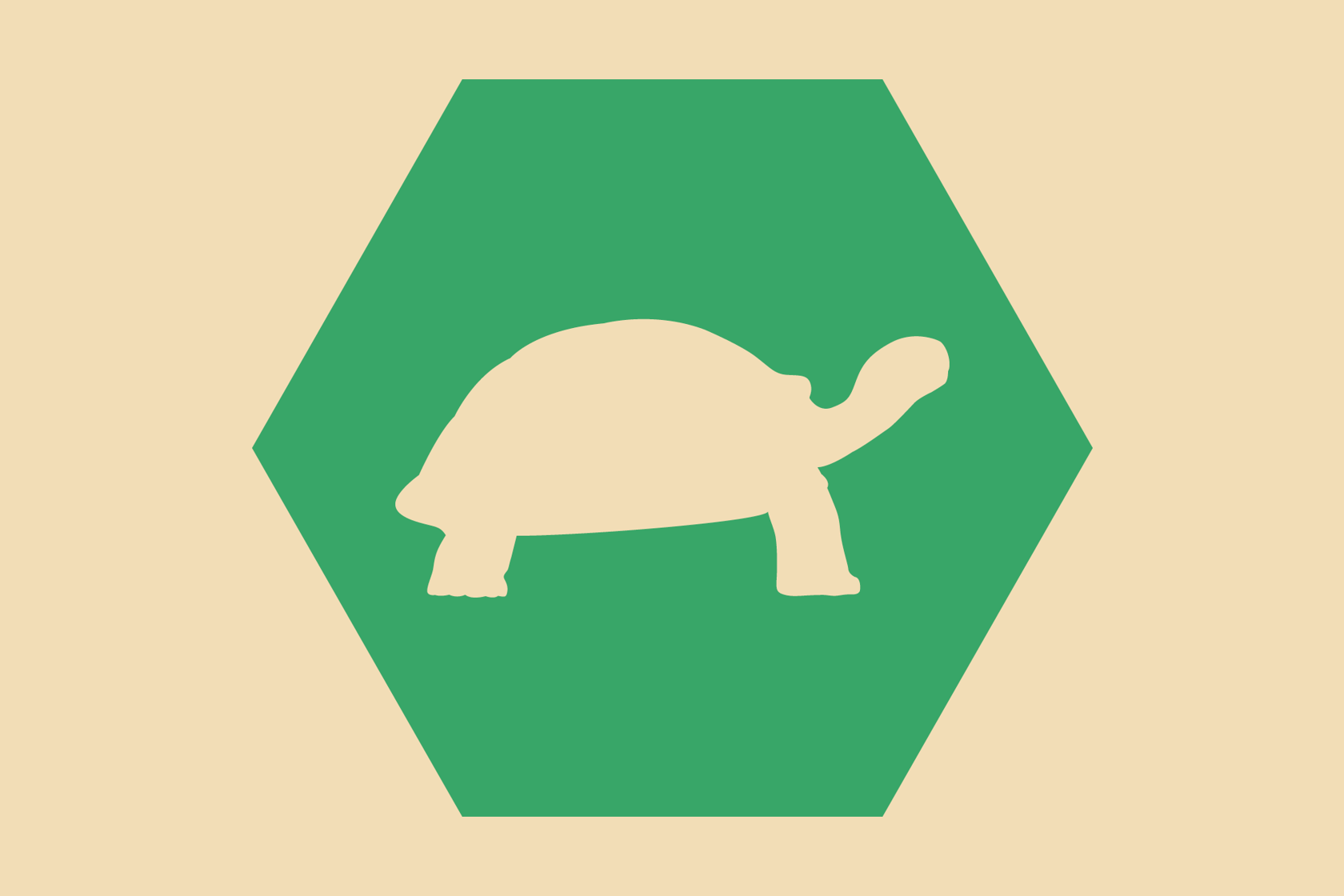 Tortoise Toodle-oo at Jersey Zoo
14 September - 17 September