With 50 giant tortoise sculptures and 65 young tortoise sculptures to find across Jersey, there was so much to see and explore!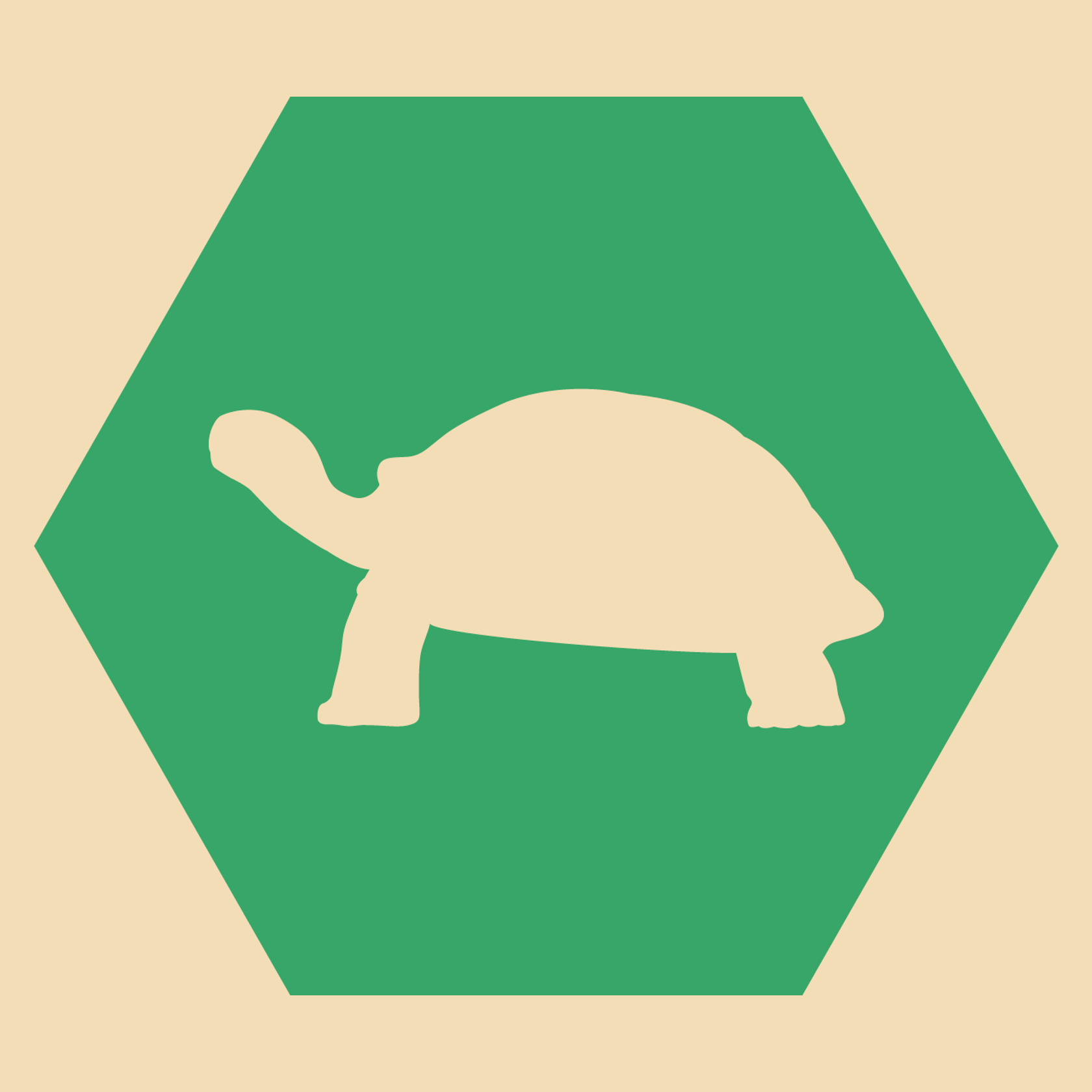 Meet the giant tortoises
Tortoise Takeover featured 50 giant tortoise sculptures. Meet the tortoises that made up this magical trail. 
Meet the young tortoises
Our smaller-shelled friends were designed by schools and community groups from Jersey. They were on display in shops, community spaces and office buildings across the island.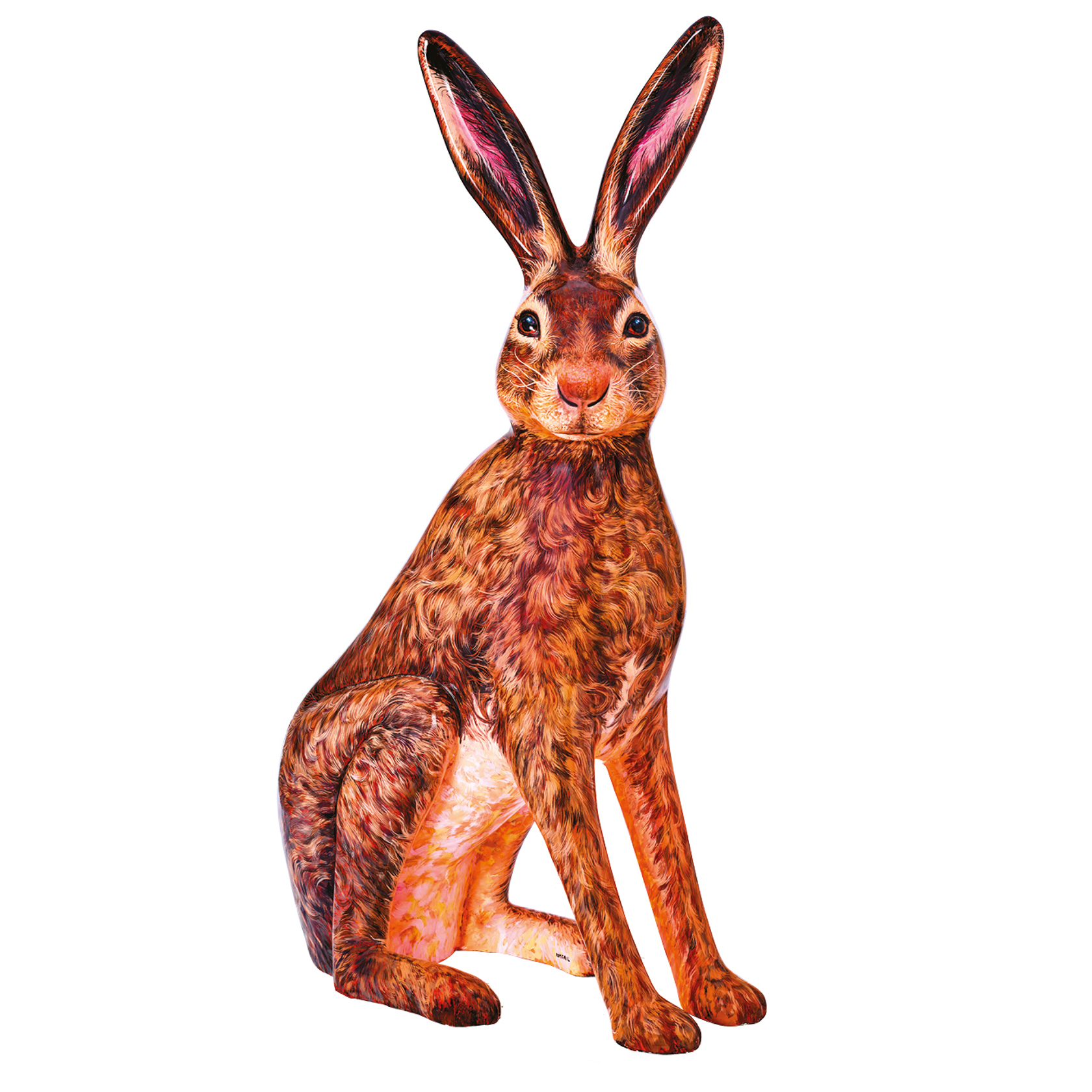 Meet our hare-o
'Love To Run' joined the trail as an exciting twist to Tortoise Takeover. Each week, the hare moved to a different location and was on display alongside some of our other tortoise sculptures.
Trail sponsors
Affinity Private Wealth | All Pets Veterinary Centre | ATTOL Architecture & Interiors | Bailiwick Express | BCR Law LLP | BDO C5 | Blue Islands | BNP Paribas | Butterfield Bank (Jersey) Limited | Cazenove Capital | Cherry Godfrey | Cooper & Co & Jersey Development Company | Crestbridge | Deloitte LLP | Durrell | EFG In The Community | Equiom (Jersey) Ltd | Ferryspeed | Government of Jersey | Granite Products (C.I.) Limited | HSBC | Intertrust Group | Investec | Jersey Electricity | Jersey Mutual | JTC| Le Gallais Self Storage | Legendre Group | LV Care | Maples Group | Moore Stephens | Mourant | Ogier | Ports of Jersey| Praxis | Prosperity 24/7 | PwC | Quilter Cheviot Investment Management | Rathbones | Ravenscroft | ROK | Ronez Limited | Royal Bank of Canada | RSM CI | Rubis ChanneI Islands | Sanctuary Trust | Santander International | Standard Bank | Stonehage Fleming | Suntera Global | The Royal Yacht Hotel & Spa | Voisins Department Store 
Share your photos with us
#TortoiseTakeover