Tortoise Takeover was an island-wide, public art trail that bought together every part of Jersey's community and in turn, protect some of the most threatened species on the planet.
Share your photos with us
#TortoiseTakeover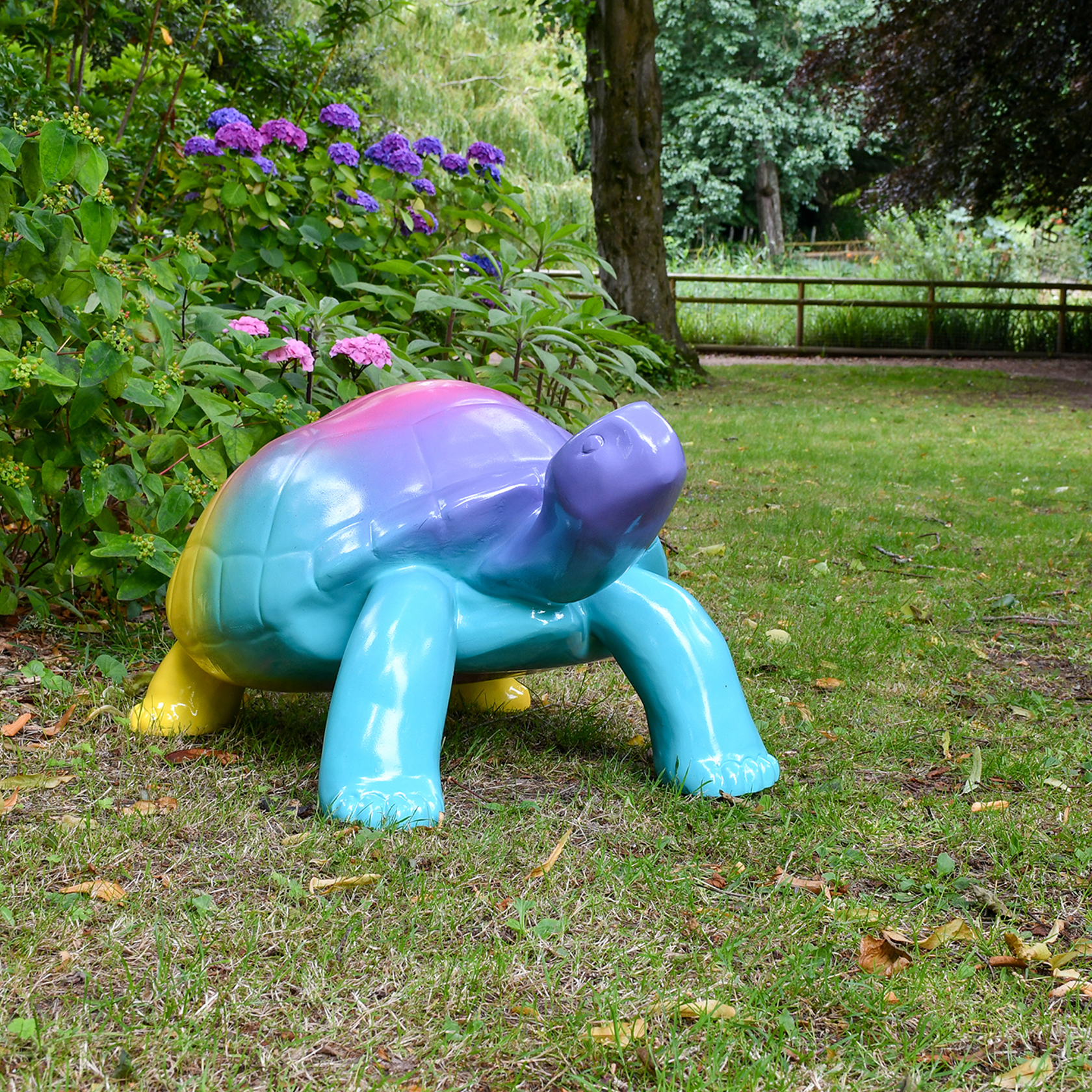 Tortoise Takeover raffle
Congrat-shell-ations to our Tortoise Takeover raffle winners!
The prize draw took place on 18 September, with prizes including a uniquely designed tortoise sculpture by Midnight, a VIP experience at Jersey Zoo and some ex-shell-ent Tortoise Takeover merchandise.
About Wild in Art 
Since 2008, Wild in Art has been animating towns and cities across the globe with spectacular art trails, which entertain, enrich, inform and leave a lasting legacy. 
Wild in Art trails connect communities, encourage exploration, drive footfall, increase dwell time and benefit health and wellbeing –- giving people of all ages a voice through art, bringing joy and smiles to all.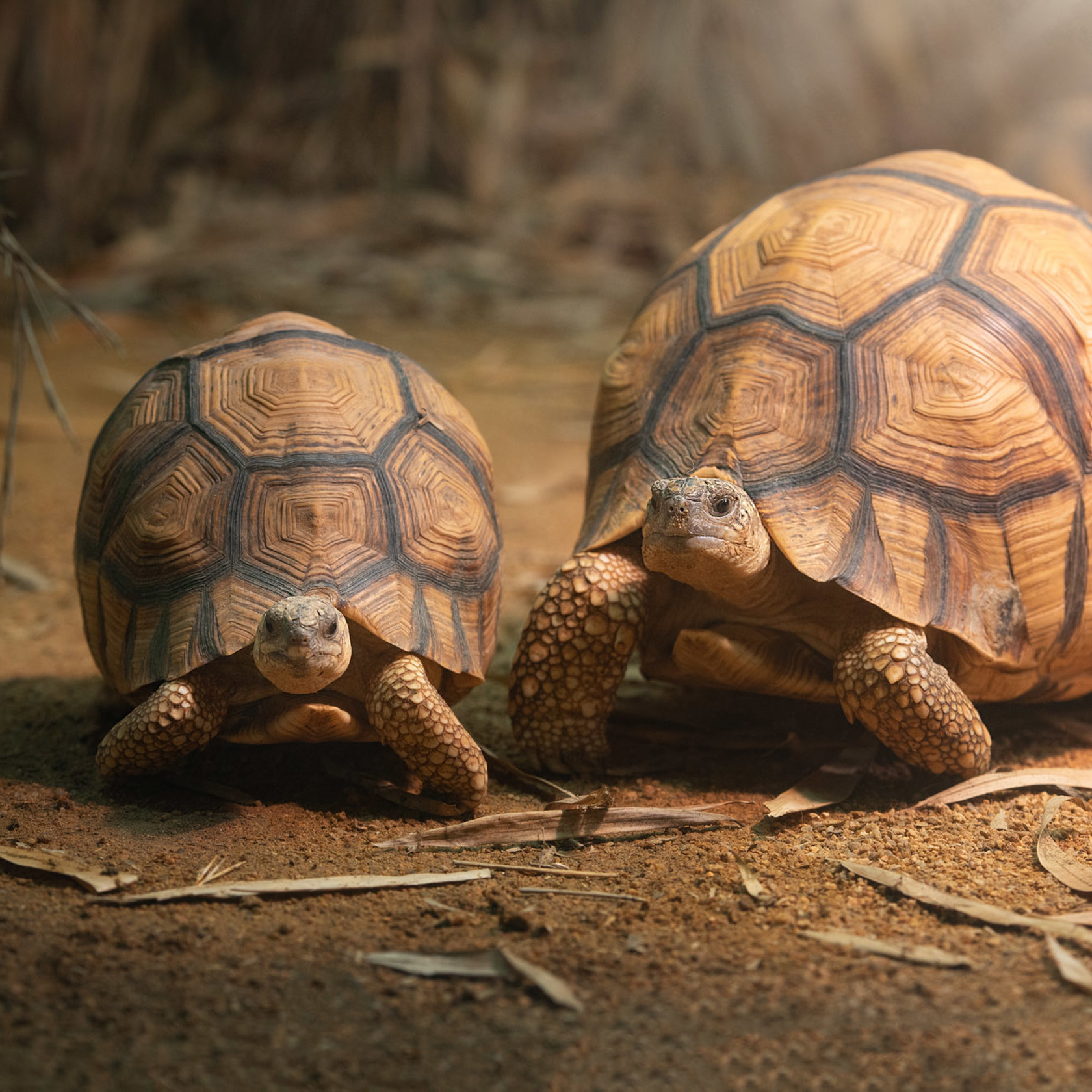 About Durrell
Durrell is an international charity, headquartered at Jersey Zoo, working to save species from extinction. Tortoise Takeover is raising funds to build a new Tropical Islands house at Jersey Zoo that will allow the zoo team to continue the exemplary care they provide for these precious species.
Presenting partners

Education and Community partners