With 50 giant tortoise sculptures and 65 young tortoise sculptures to find across Jersey, there's so much for you to see and explore! 
Talented artists are currently decorating their giant tortoise sculptures ready for the start of the trail on 1 July. Our Young tortoise trail kicks off a little bit earlier on 16 June. These smaller sculptures have been designed by local schools and community groups and will pop up in shop windows and public spaces.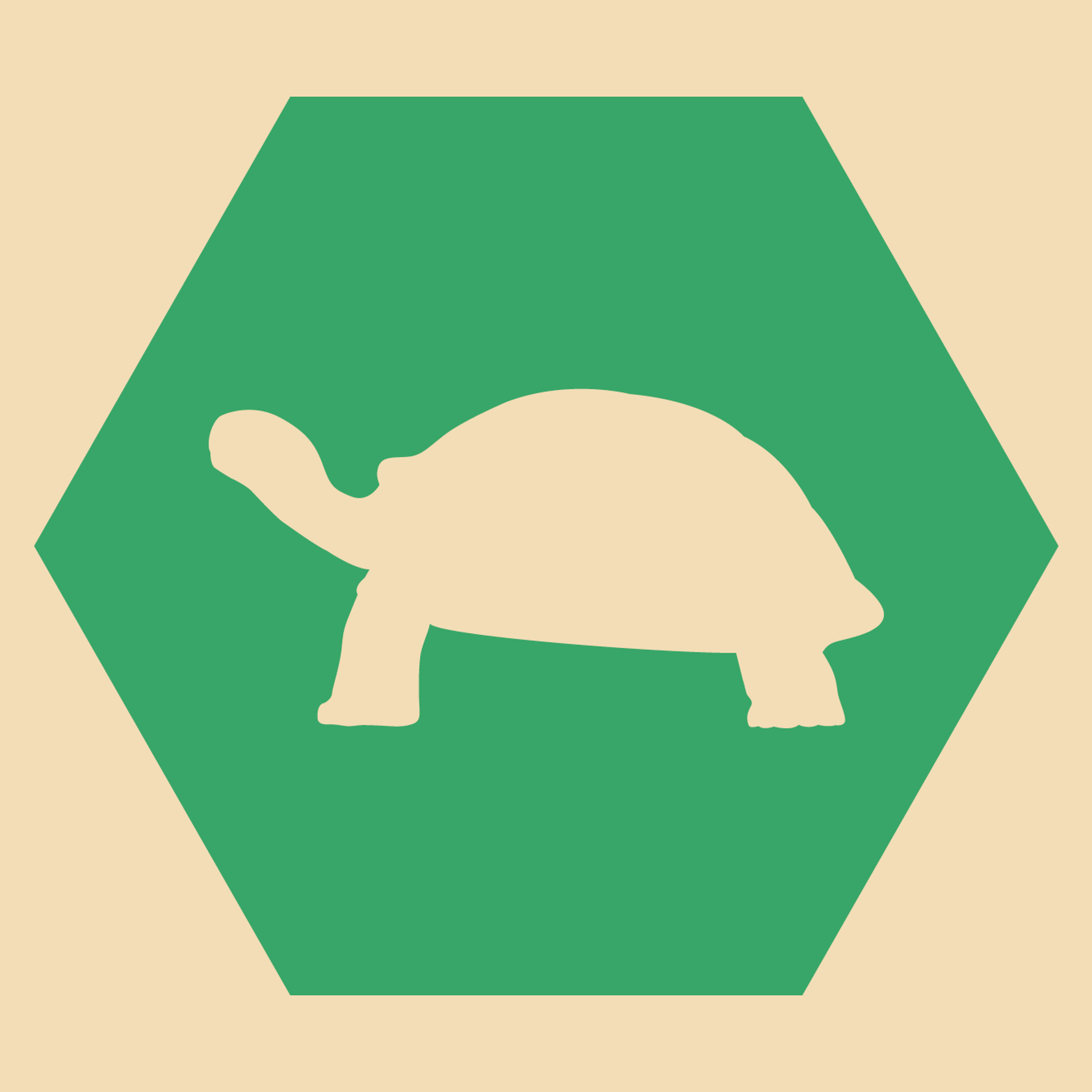 Be the first to know 
All of the designs and locations will stay top secret until they take over the island. You can see some sneak peeks by following @jerseytortoises on social media.  
Sign up for Tortoise Takeover emails at the bottom of the page to learn more about the trail and get the latest updates straight to your inbox!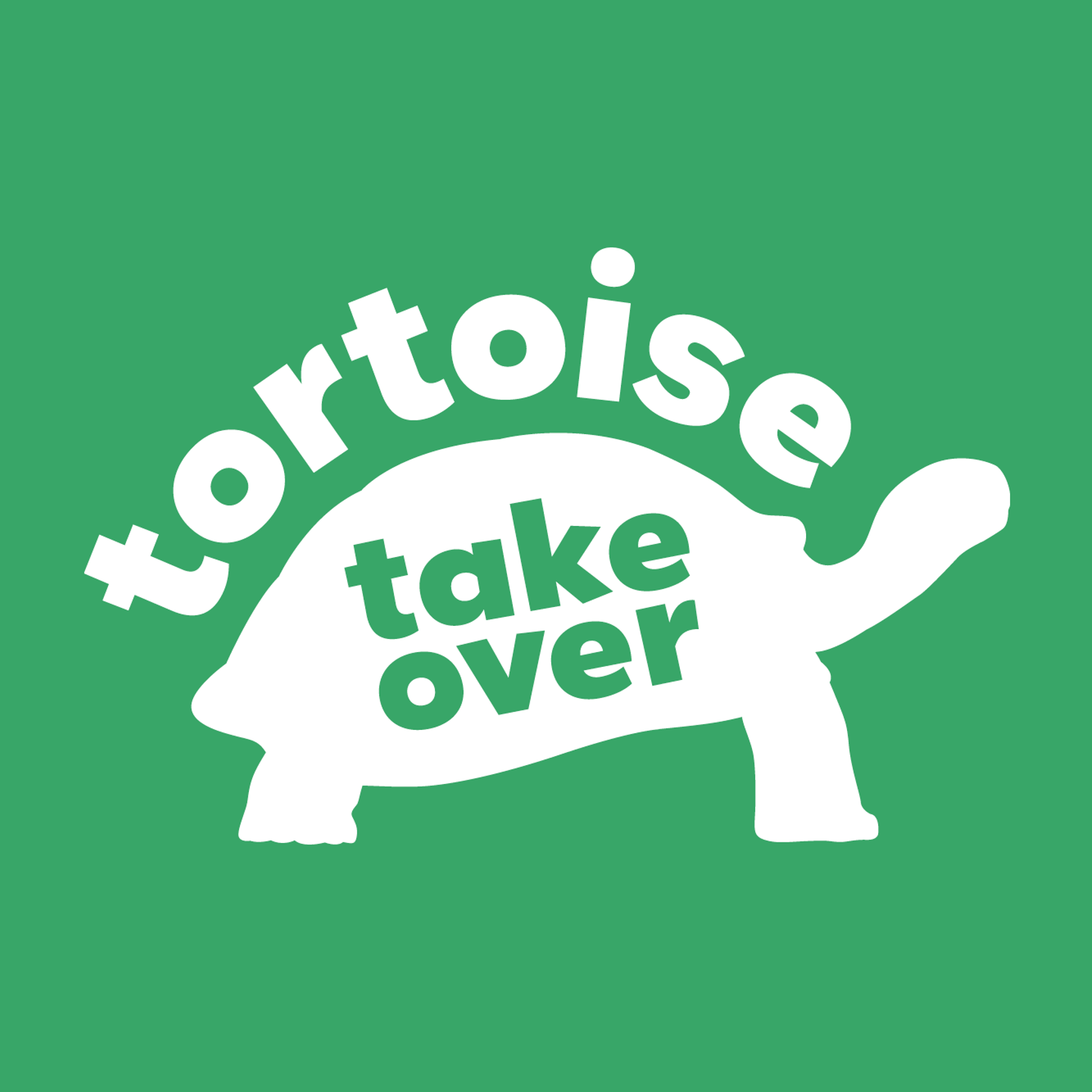 Tortoise Takeover app 
The official Tortoise Takeover app will be available to download when the trail starts. On the app, you'll be able to keep track of how many sculptures you've seen, collect rewards and share your photos with us.
Available from the Apple App Store and Google Play Store on 1 July. 
Trail sponsors
Affinity Private Wealth | All Pets Veterinary Centre | ATTOL Architecture & Interiors | Bailiwick Express | BCR Law LLP | BDO C5 | Blue Islands | BNP Paribas | Butterfield Bank (Jersey) Limited | Cazenove Capital | Cherry Godfrey | Cooper & Co & Jersey Development Company | Crestbridge | Deloitte LLP | Durrell | EFG In The Community | Equiom (Jersey) Ltd | Government of Jersey | Granite Products (C.I.) Limited | HSBC | Intertrust Group | Investec | Jersey Electricity | Jersey Mutual | JTC| Le Gallais Self Storage | Legendre Group | LV Care | Maples Group | Moore Stephens | Mourant | Ogier | Ports of Jersey| Praxis | Prosperity 24/7 | PwC | Quilter Cheviot Investment Management | Rathbones | Ravenscroft | ROK | Ronez Limited | Royal Bank of Canada | RSM CI | Rubis ChanneI Islands | Sanctuary Trust | Santander International | Standard Bank | Stonehage Fleming | Suntera Global | The Royal Yacht Hotel & Spa | Voisins Department Store 
Share your photos with us
#TortoiseTakeover